Welcome to the Chinchilla Community Kindergarten. We are looking forward to an enjoyable year with you and your children.
The Chinchilla Community Kindergarten was opened in 1969 and is affiliated with The Crèche and Kindergarten Association of Queensland (C&K). C&K is a voluntary, not for profit, community-controlled organisation concerned with the care and education of children from 0 to 5 years. The Association also provides an advisory service to preschools, kindergartens and child care centres that are community controlled. The Advisory service liaises with the management committees, teachers, parents, government bodies and non-government agencies.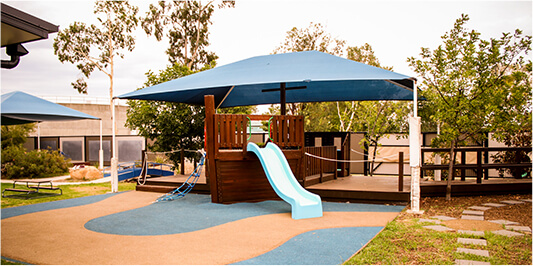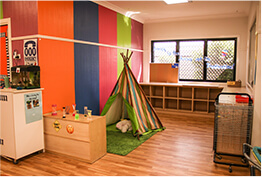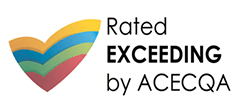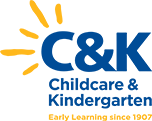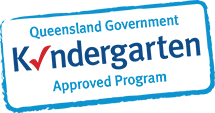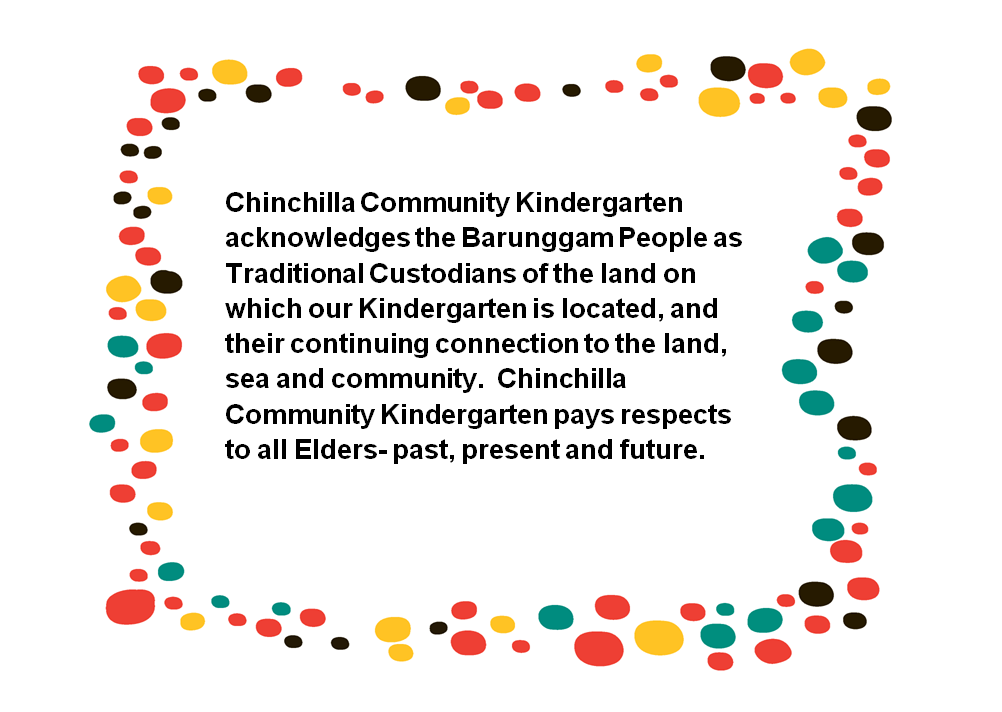 Fees & Forms
Access information on our program options and fees, and download enrolment information and forms.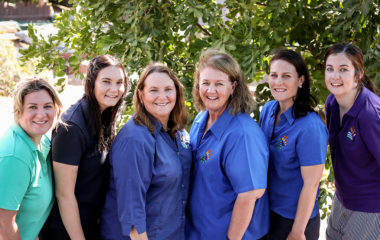 Meet our Staff
Our staff at the Chinchilla Community Kindergarten are chosen for their commitment to their profession and our philosophy.