2022 Kindy Program Options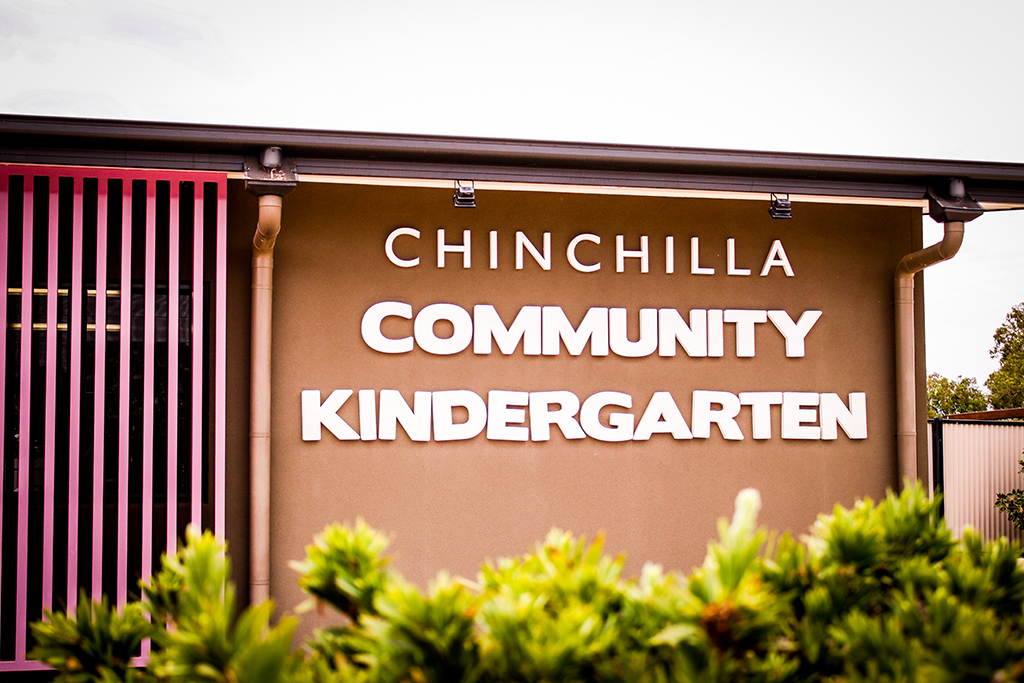 Fees: $775 per Term (25 days approx)
The Kindergarten offers two groups of 22 children all of whom will turn four years of age by June 30th in the year they attend.
A generous subsidy is available for families who meet the following criteria –
* Concession Card Holders
* Identify as Indigenous
* Enrolling three or more children of the same age.
Fees can be paid weekly, fortnightly or per term.
Terms are 10 weeks each. Children attend Kindy for 4 Terms/year = 40 weeks each year. Chinchilla Kindy does not charge for public holidays or pupil free days.
Chinchilla Kindy operates Queensland school terms only.