2024 Kindy Program Options - CURRENTLY FULL WAITLIST AVAILABLE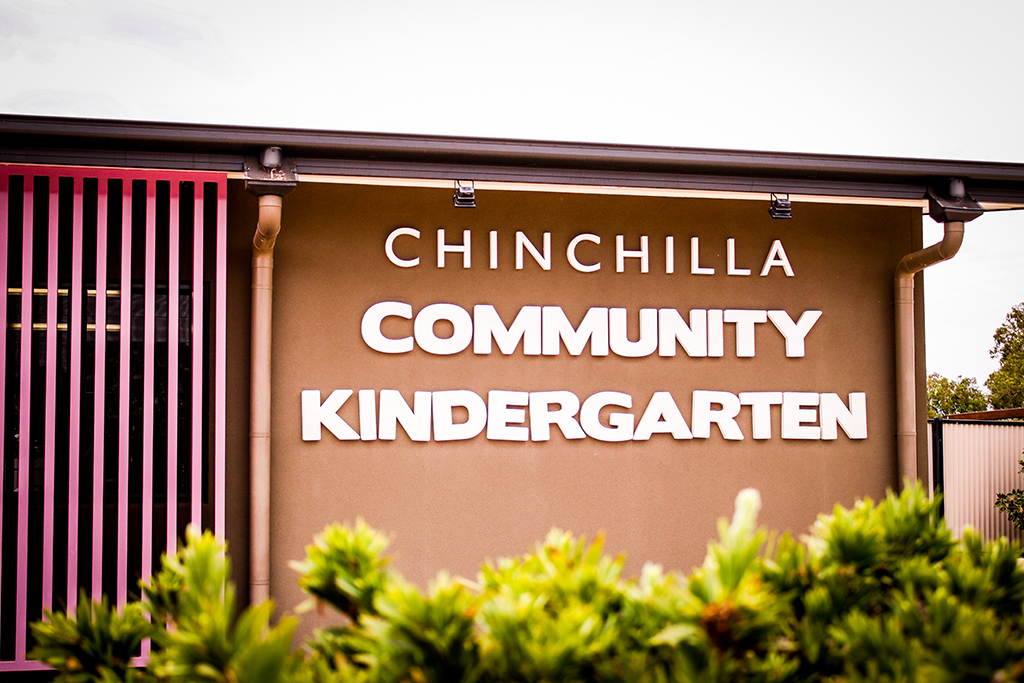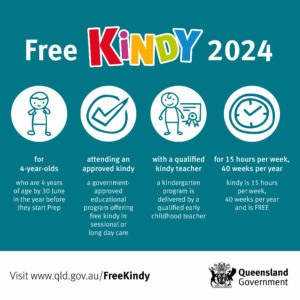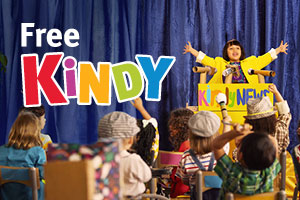 The Kindergarten offers two groups of 22 children all of whom will turn four years of age by June 30th in the year they attend.
Qld State Govt has announced the Fee Free Kindy initiative from 2024.
Terms are 10 weeks each. Children attend Kindy for 4 Terms/year = 40 weeks each year.
Chinchilla Kindy operates Queensland school terms only.